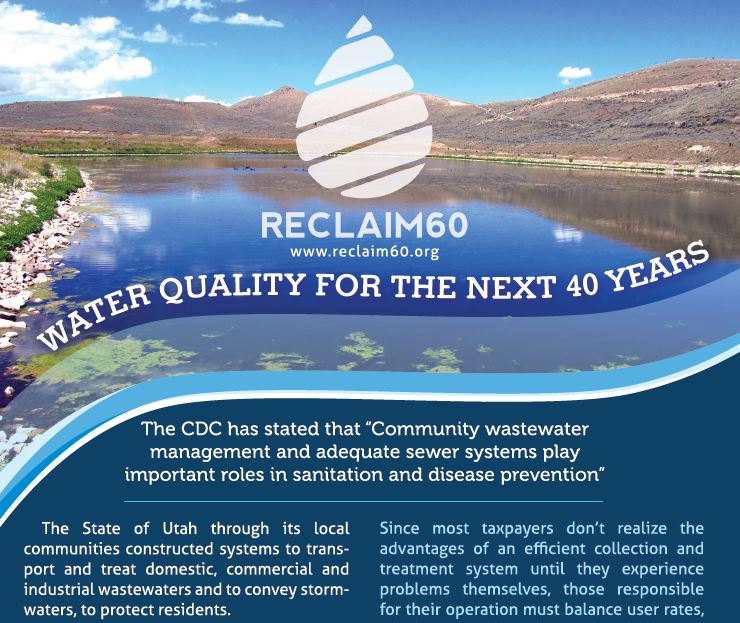 Summary Cost Brochure
By clicking on the link below, you can access a summary brochure for all the estimates associated with this project.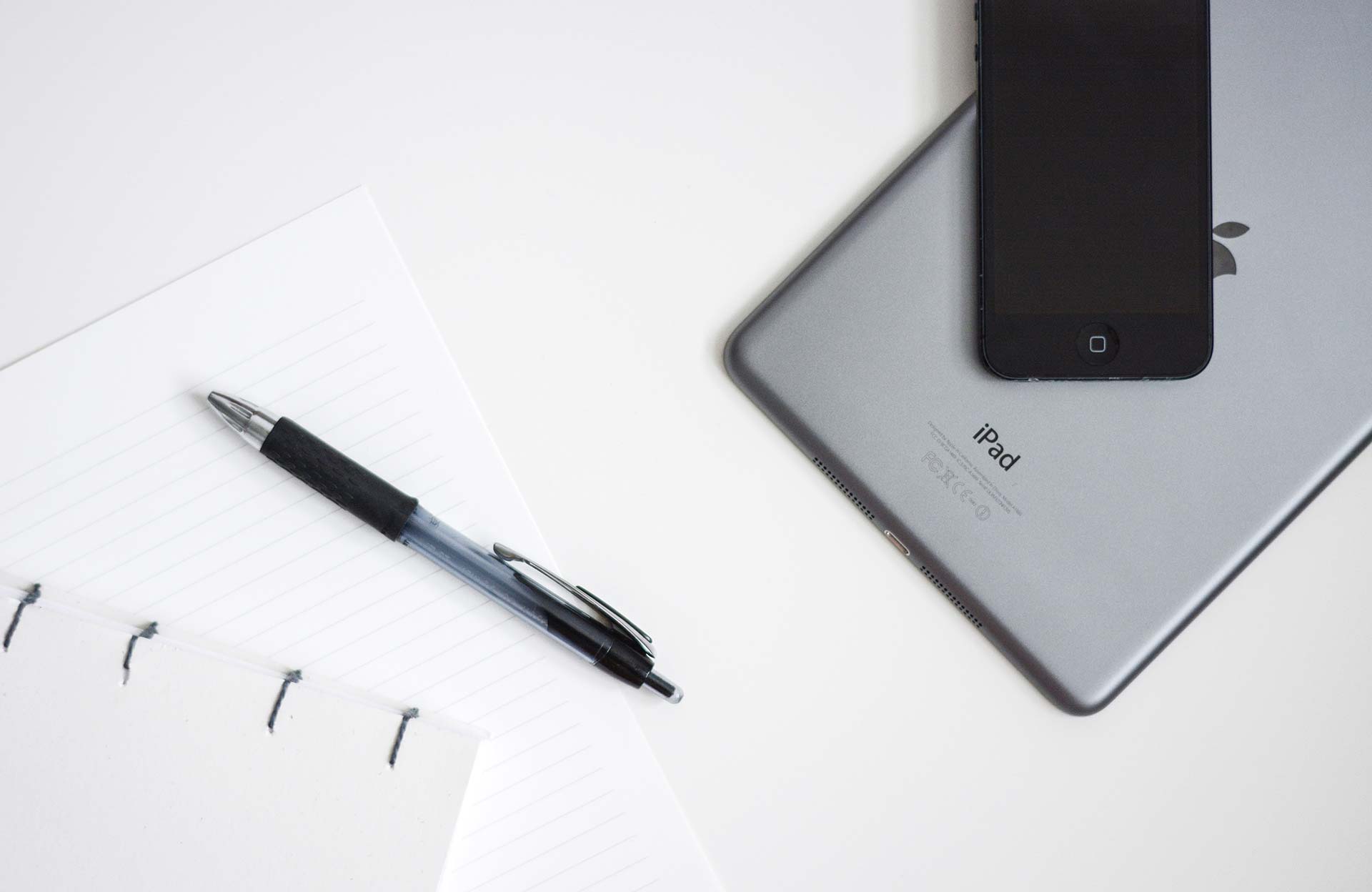 Estimating Guidelines
By clicking on the download button, you can review the guidelines used to establish the estimates presented in this webpage.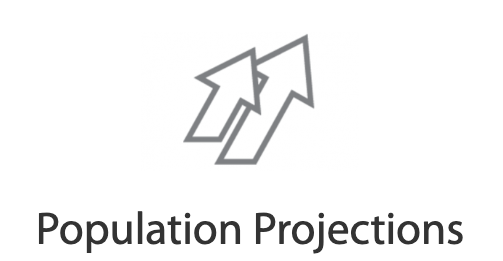 Population Projections for this report were from the Kem C. Gardner Policy Institute at the University of Utah. Clicking the link below will take you to Utah's Long-Term Demographic and Economic Projections Summary.